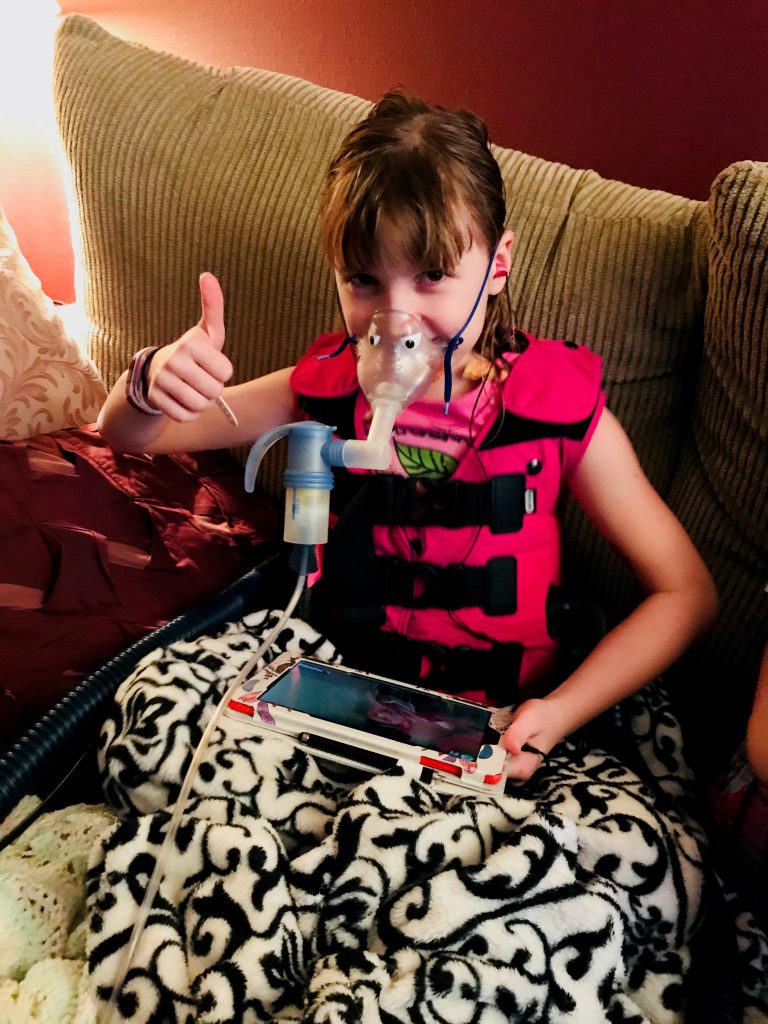 Make Cystic Fibrosis … Missing – In – Action
Imagine breathing in and out of a straw over and over again. It seems silly at first, but after a few breaths the humor will leave as dizziness sets in and your body begs for deeper breaths and more oxygen. This is how an individual with Cystic Fibrosis will eventually feel every time they take a breath. When my grand-daughter, Mia, was 7 months old she was diagnosed with Cystic Fibrosis.

It was a day that we will never forget and one that changed our family forever. Mia is a creative, silly, smart and lovely little girl facing an uphill battle for her entire life. One that will probably be cut short because of this disease. There are approximately 30,000 Americans living with Cystic Fibrosis.
They are moms, dads, sisters, brothers, daughters, sons, friends and co-workers who struggle every day just to breathe.

We raise awareness for those with CF and hope you will support us in our efforts.